One of the most successful consumer organisations, our aim is to have good quality real ale, ciders and perries and to have thriving pubs and clubs in every community.
Campaign for Real Ale
CAMRA is considered one of the most successful consumer organisations across Europe. Founded by four real ale enthusiasts back in 1971, today we represent beer drinkers and pub-goers across the UK.
Support CAMRA, Join now
Become a member, campaigning for pubs, pints and people
Festivals & branch events
CAMRA runs 180+ beer festivals each year plus many branch events, so there's something for everyone!
Membership
The heart of CAMRA is its membership. CAMRA needs you! Join us today. 
News
Visit the new What's Brewing website to stay up-to-date with the latest campaign and industry news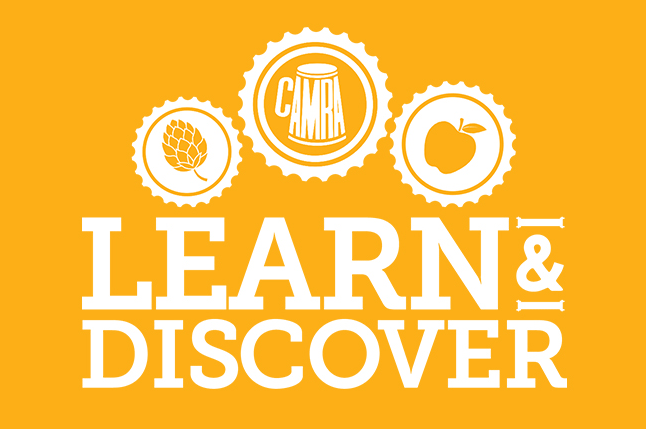 Learning
Explore CAMRA Learn & Discover: a wide range of multimedia content covering beer, cider, perry, pubs and clubs.
Christmas Raffle
Enter the Christmas raffle to win prizes! For only £1 a ticket with a £1000 1st Prize and many other prizes for Runner-ups!