Now fully updated with CAMRA's Good Beer Guide 2022!
Tap Into Britain's Best Pubs
From the makers of the UK's Best-Selling Beer & Pub Guide
The Good Beer Guide app puts thousands of pubs, beers and breweries at your fingertips.
Using information compiled and continuously updated by pub-goers all over the UK, the app helps you find what you want, where you want, when you want!
Make the app a part of your social scene as you can follow, post and even score beers* to influence the inclusion of pubs in the Good Beer Guide.
Beer and Pub information at your fingertips
The Good Beer Guide app compiles data from over 37,000 real ale licensed premises, over 13,000 beers and 2,000 breweries. The data is collected and maintained by CAMRA members and is powered by WhatPub, CAMRA's online pub database.
We then sync this data into the latest edition of CAMRA's Good Beer Guide app so that you have the latest and greatest listings at your fingertips.
Unlock with a subscription
Paid subscribers have access to the full list of pub results, rather than just the closest 10 to the location set. You can also add more than three favourite beers and pubs. You will have have access to all pub filters and beer descriptions and be able to view all regular beers and breweries by location. Finally, you will be able to select a beer and see where it is regularly served nearby.
Find pubs online
All of the app data is taken from our central database that supports Whatpub? This is the biggest database of pubs in the UK that is free to use.
Beer scoring
CAMRA members can link their account to score beers in the Good Beer Guide App and influence the pub entries into the Good Beer Guide.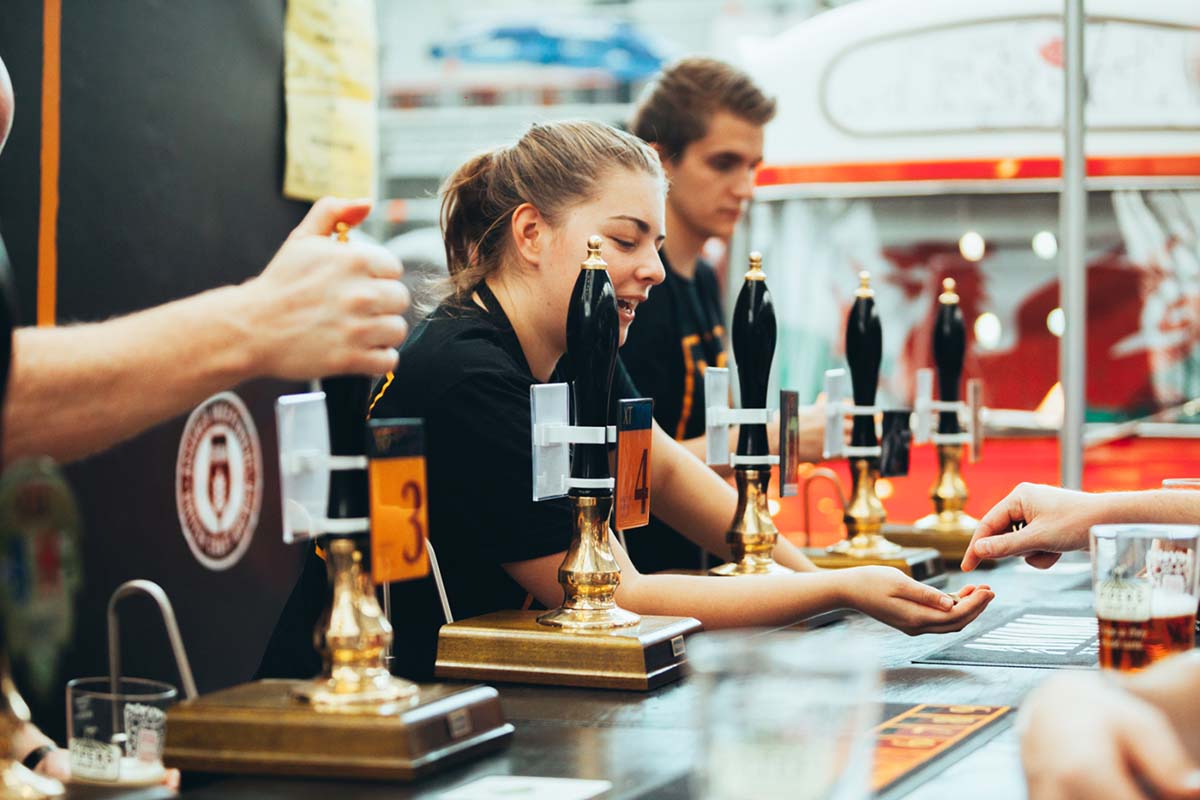 Follow people
Following people allows you to see what beers and pubs they are enjoying, adding a social dimension to the app
Private Mode
Private mode stops other users from finding you, following you or seeing your visits and beers tasted. It also disguises the number of posts you've made and hides your posts. When in private mode the default privacy of a new post is private.