United Kingdom of Beer
250 Top beers in bottle and can
Good People, Great Times, Amazing Beer
United Kingdom of Beer
There is a thirst for good beer on these islands, a thirst for beer that satisfies the soul, quenches the thirst and leaves the drinker glowing with satisfaction. You might be in the mood for a muscular Best Bitter, or a brooding, midnight-black Imperial Stout as you cosy up with a loved one on a cold winter's night, or perhaps you fancy a crisp and briskly amiable lager while hanging out with friends on a sunny afternoon.
Whatever avenue your desire takes you down, whatever the occasion, be assured that there is a beer for you and acclaimed beer writer Adrian Tierney-Jones will help you make the right choice with his selection of 250 of the very best beers in bottle and can from around these islands.
Discount
£15.99 CAMRA Member price

+ postage & packing
250
beers in bottle and can
9 fully explored
Beer styles – including low & no alcohol beers
Unlimited
occasions and events to try something new
"Come round to my place, I'll get some beers in."
Often the words are spoken, often the beer is unworthy of the occasion. Good conversation, good companionship, warrant good beer.
Andrew Campbell,The Book of Beer 1956
The process of selection
Discover more about selecting a beer for a memorable moment
Beer Styles to suit every occasion
A book to find a great beer that 
goes well with….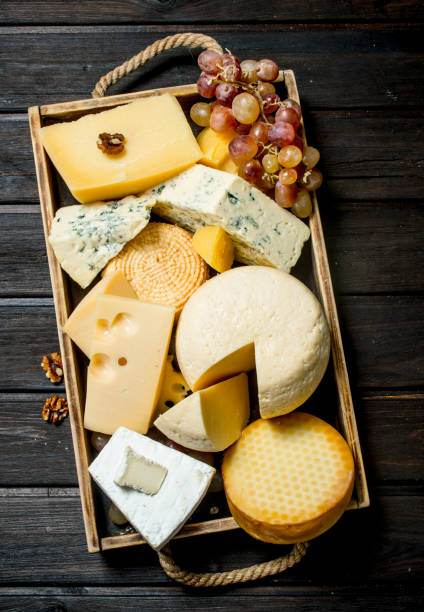 Cheese
find the beer to go with your cheese toastie or rich stilton.
A comfy armchair
find a beer for slow sipping contemplation of life's complexities.
Friends
find a beer with low or no alchohol for those mements you don't want to forget, as well as something to celebrate those special moments.
A bracing walk on an autumnal day
a beer to warm and refresh you or something to give the day a crisp and hazy flavour.
Seafood and Fish
from deep fried calamari to Friday fish & chips there is a beer that batters.
Christmas day
Roasted chestnuts, left-over turkey sandwich or a rich plum tart there is a beer here for every occasion.
"Most people hate the taste of beer to begin with. It is, however, a prejudice." – Winston Churchill
The perfect Guide

your perfect beer
Award-winning freelance journalist/author/speaker on beer, pubs, food and travel: Daily Telegraph, Beer, Original Gravity (also editor), Daily Star, Imbibe, Sunday Times Travel Magazine and various others.
Beer Writer of the Year 2017. Written quite a few books, with The Seven Moods of Craft Beer a particular favourite. Edited 1001 Beers You Must Try Before You Die.
"Cask beer is ethereal" – light and delicate 
Finding a good beer to suit the mood…
Author Events and Tastings
Fuggles Beer Cafe 4th April
Brew York 8 April 
Member's Weekend in Eastbourne 9 April 
Lost & Grounded, 21st April 
Vessel Beer, Plymouth book signing 22nd  April
Tuckers in Newton Abbott 21-23 April 
Anspach & Hobday – London 5th May