Learn about the renaissance of cider with CAMRA and Gabe Cook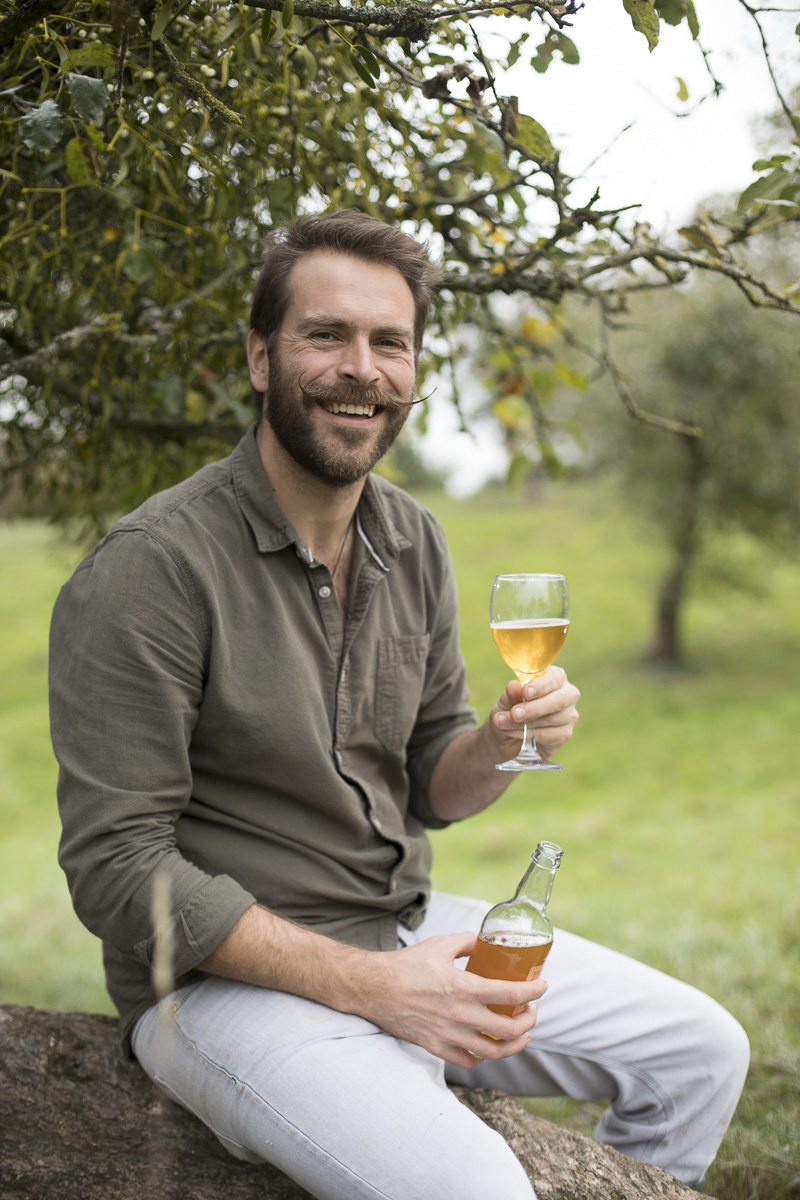 For more information, contact press@camra.org.uk or 017272 337 863
CAMRA has launched a new video guide on its Learn & Discover platform detailing the 'renaissance of cider' that is changing the face of the industry.
"Cider, state of the nation" has been created by Gabe Cook (a.k.a. the Ciderologist), an international consultant, writer, broadcaster, and educator on all matters cider. This video guide will provide a review of the growth and changes in cider since the "Magner's effect" of 2006, focusing especially on the new wave of progressive cider thinking amongst makers, advocates and drinkers.
Gabe, who is also the resident cider expert for C4's Sunday Brunch, says: "Cider, in the UK and all over the globe, is undergoing a renaissance that is beginning to change the face of this industry. There is growing interest in cider beyond the largest mainstream brands from the public, and a wider knowledge and appreciation for the industry is beginning to gain traction.
"Despite approaching the end of a challenging year, which has been hard for everyone across the industry, I really do feel that cider is undergoing the most exciting period in its history. I hope our video guide helps viewers learn more about the cider industry and encourages them to try new ciders and take part in the cider revolution!"
CAMRA's online learning platform is home to lots of new content from writers, educators and experts. There will be new guides, articles, videos and audio content added every week exploring everything there is to know about beer, cider, perry and pubs.
Alex Metcalfe, CAMRA's Learn & Discover Manager says: "Gabe is truly leading the charge for a cider revolution, and I am delighted that he has brought his wealth of experience and knowledge to CAMRA's Learn & Discover platform. I hope this video guide will pique our audience's interest in cider and inform them about the UK cider industry here at the end of 2020."
All new content includes free intros and tasters so visitors to the site can get a feel for the full access enjoyed by CAMRA members. To access member-only content, CAMRA members simply need to sign in at the top of the webpage with their membership number and password. Non-members can join the campaign for just £26.50*/year.
A CAMRA membership helps CAMRA's campaigning efforts to save pubs during this difficult time. You can join by visiting join.camra.org.uk
To check out Gabe's video, visit: https://camra.org.uk/learn-discover/learn-more/learn-more-about-cider/cider-state-of-the-nation/