Discover cider making with Ciderologist Gabe Cook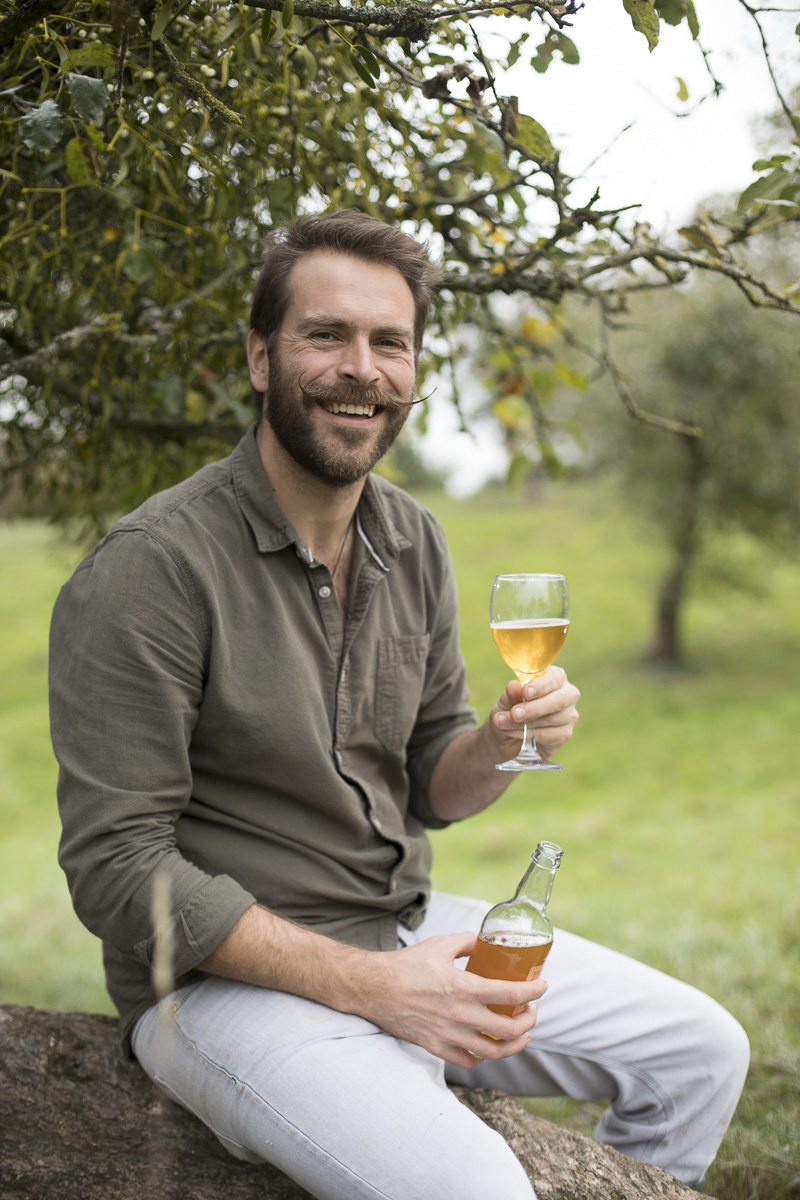 CAMRA has launched its latest instalment on 'How Cider is Made' with the help of the Ciderologist Gabe Cook for its Learn & Discover platform.
The latest chapter covers Fermentation and Maturation, taking audiences through the processes of turning harvested fruit into cider by looking at the role of yeast, the fermentation process and finally maturation.
It comes as CAMRA volunteers around the country celebrate Cider Month, which runs throughout the month of October to coincide with the harvest season. It also coincides with the launch of a new Crowdfunder campaign to help fund a new book from Gabe Cook entitled Modern British Cider, which aims to shining a light on the rise of craft cider and the incredible diversity that exists within cider in the UK today.
Gabe, who is also the resident cider expert for C4's Sunday Brunch, says: "It has been great to work on this series, and I hope budding cider producers can learn more about their favourite drink while celebrating Cider Month with a fantastic cider or perry."
CAMRA's online learning platform is home to lots of new content from writers, educators and experts. There will be new guides, articles, videos and audio content added every week exploring everything there is to know about beer, cider, perry and pubs.
Alex Metcalfe, CAMRA's Learning & Discovery Manager says: "Gabe is truly leading the charge for a cider revolution, and I am delighted that he has brought his wealth of experience and knowledge to CAMRA's Learn & Discover platform. I have really been enjoying his insight into cider production, and I hope our audience enjoy this latest instalment in his guide too!"
All new content includes free intros and tasters so visitors to the site can get a feel for the full access enjoyed by CAMRA members. To access member-only content, CAMRA members simply need to sign in at the top of the webpage with their membership number and password. Non-members can join the campaign for just £26.50*/year. 
A CAMRA membership helps CAMRA's campaigning efforts to save pubs during this difficult time. You can join by visiting join.camra.org.uk  
To check out 'How cider is made III', visit: https://camra.org.uk/learn-discover/learn-more/learn-more-about-cider/how-cider-is-made-part-3-fermentation-and-maturation/