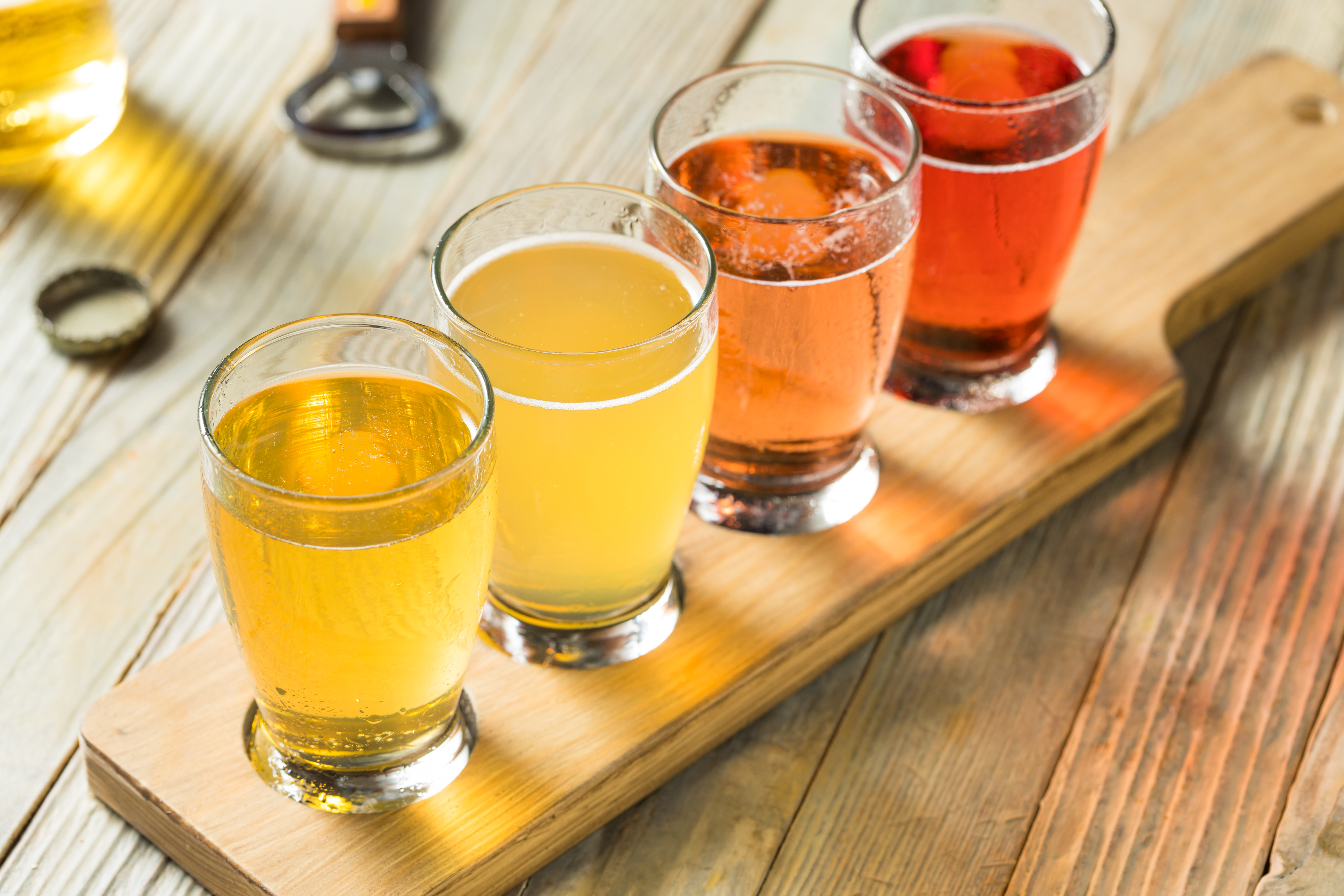 Ancient tonic, part of a healthy modern diet
Cider is packed with anitoxidants which help protect the cells in our bodies against disease.
Cider is gluten free and as real cider is a fermented product it could contribute to a healthy gut flora.
A 2008 joint research project bewteen Alcohol in Moderation and the Institute of Food Research at Norwich measured the amount of antioxidants in 18 UK ciders such as quercetin in the apple peel and hydroxycinnamic acids. The study found that cider was one of the top choices as a source of antioxidants.
So a regular pint or two of cider could be good for you!