Drinks sector professional, charitable and campaigning organisations
CAMRA works with a number of charitable and campaigining organisations in addition to drinks sector professional bodies to inform and collaborate on campaiging and educational activities
SIBA, the Society of Independent Brewers, was established in 1980 to represent the interests of the growing number of independent breweries in Britain. SIBA's vision is 'to deliver the future of British beer' as the 'voice of British independent Brewing'.                
The Institute of Brewing & Distilling (IBD) is the world's leading professional body for people working in brewing and distilling. As an international professional and educational body the IBD promotes education and professional development.
The Benevolent
Founded in 1886, The Benevolent's mission is to help colleagues from the trade facing serious medical or financial hardship or any other workplace or home difficulties. Today The Benevolent continues to be at the heart of the UK drinks industry and is the only charity supporting employees from every sector of the drinks trade, no matter where they were employed or what their personal situation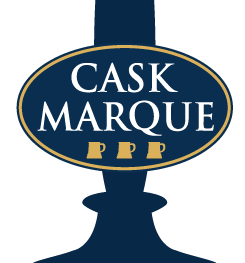 Cask Marque  exists to address beer quality control. Cask Marque remains a non-profit making organisation with a board made up of representatives from large and small breweries, pub companies and trade bodies, all engaged in continuing to drive beer quality.