Bringing Cider to the Table Pt. 1
A Cider Sessions series
This three part series highlights how exciting British cider truly is. Using the personal views of respected professionals, Bill Bradshaw illustrates how seriously fine dining and the wider hospitality industry values cider, as an accompaniment to food, and also as an ingredient. In this session Bill talks to Chef Merlin Labron-Johnson, about his journey towards knowing, loving and cooking with cider, and why he believe it accompanies the food he creates so well.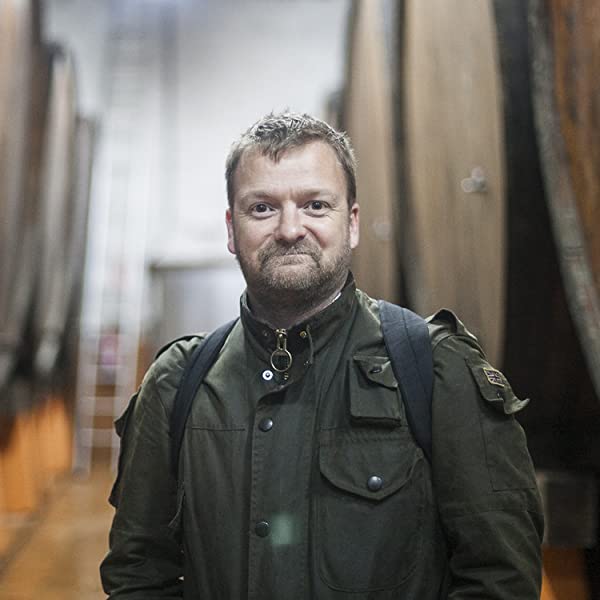 Bill Bradshaw
Bill is a freelance photographer, and videographer with an emphasis on beer and cider. A former head brewer, cider-maker, author of four books on cider, Bill is an international competition judge, broadcaster educator and advocate for great beer and cider.  
Cider blending & maturation: Pt. 1
A CAMRA Learn & Discover video guide
In this 2 part series on cider blending and maturation, Bill Bradshaw guides us through a series of conversations with some of the foremost blenders at the zenith of the cider-makers craft. The kind of ciders that find us at the bottom of an empty glass, savouring the moment and dreaming of what led us there. This series features Tom Oliver of Oliver's Cider, founders of Little Pomona cider, James and Susanna Forbes, founders of Find and Foster fine ciders, Mat and Polly Hilton and retired biochemist, cider maker and veteran of Long Ashton Research Station (the National Fruit and Cider Institute), Andrew Lea. (This video features robust language in praise of cider).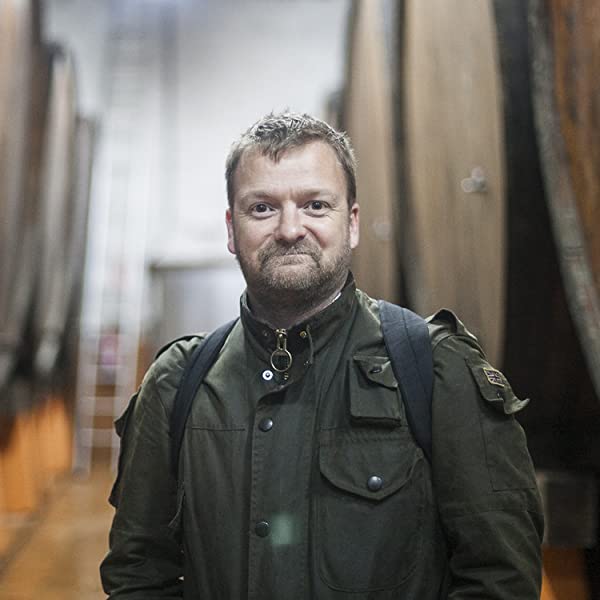 Bill Bradshaw
A freelance photographer and videographer Bill is an author, educator, and advocate for great beer