CAMRA has been a growing campaign for 50 years.  Since 1971 the campaign has grown from the four founding mebers to become the largest consumer campaign in Europe.
To celebrate our 50th Anniversary we are producing an exclusive range of clothing to mark the event. We have even gone back to the 70's for inspiration and have recreated an iconic t-shirt with bold colours and the unmistakeable CAMRA logo.
Exclusive 50th Anniversary clothing range
support your passion and the campaign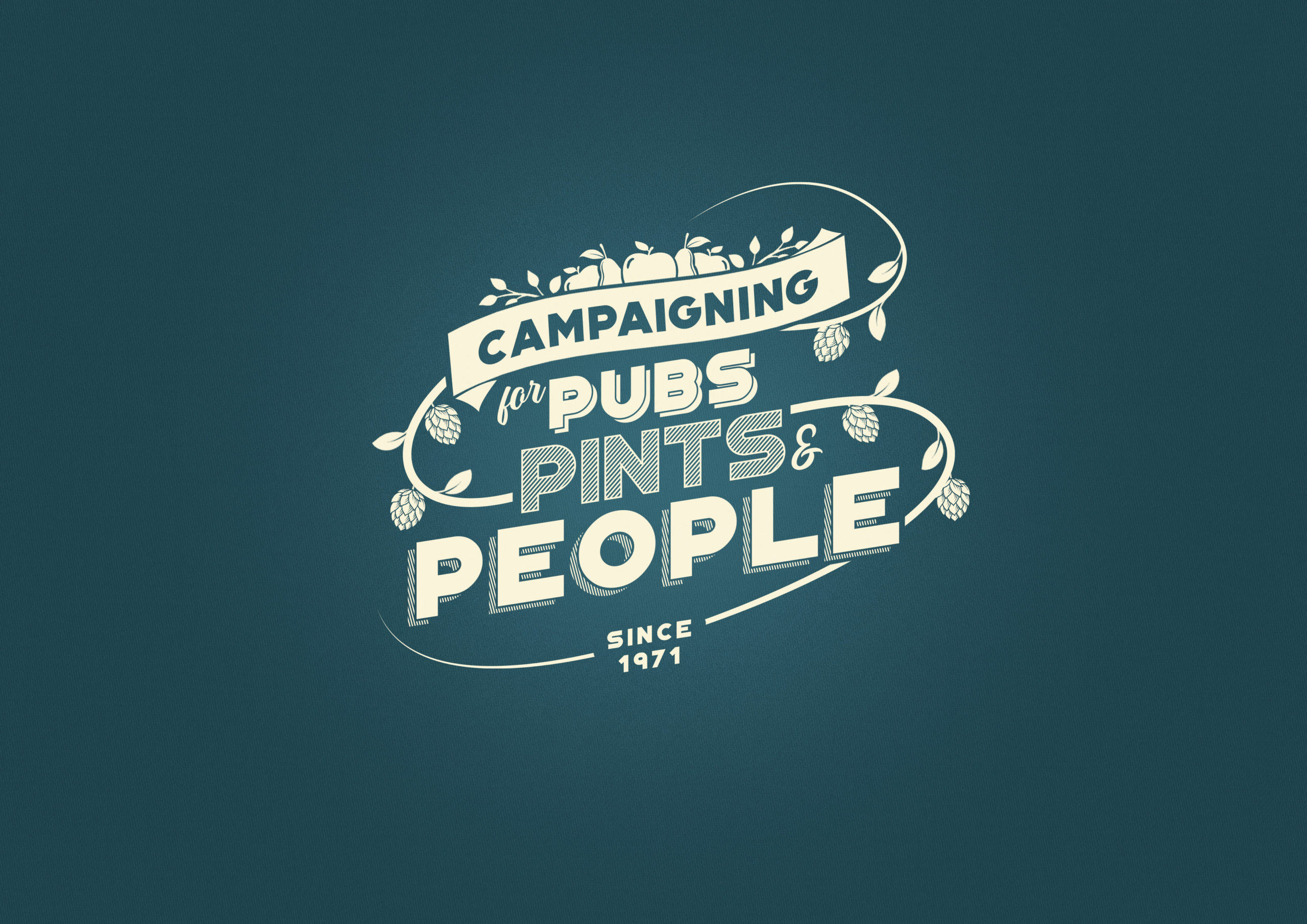 Retro T in classic gold –
£9.99
The Original style and the original colour. This T goes back to the origins of CAMRA in the 1970's and looks good for anyone willing to go a little out on the ledge for that beer adventure.
The Anniversary Polo –
£14.00
For times when you want to be smart casual. Make sure that you look good when you can get out to any brewery event, festival or even just going down to your local.
Retro T – in black
£9.99
Simple, classic and stylish. Looks good with jeans and suits any occasion. Wear your CAMRA membership with cool.
Pubs, Pints, People (Navy) –
£9.99
Campaigning since 1971 and supporting Pubs Pints and people throughout five decades. A design with flourish and flair that shows how much you care about the campaign as a whole.
Retro T in grey –
£9.99
Stylish, simple and easy to wear. Definitely not muted int terms of the message, for CAMRA members to wear loud and proud.
50th Pin Badge –
£3.50
Stick on a lapel or tie for official functions, add to a lanyard at events or simply wear on anything to celebrate the 50 years of campaigning.
Please note that images are for illustrative purposes and actual colours and design may differ slightly. Please read description of each product in the CAMRA shop for full details. shop.camra.org.uk
Look your best and support the campaign in its 50th anniversary.
Facebook
Twitter
Instagram